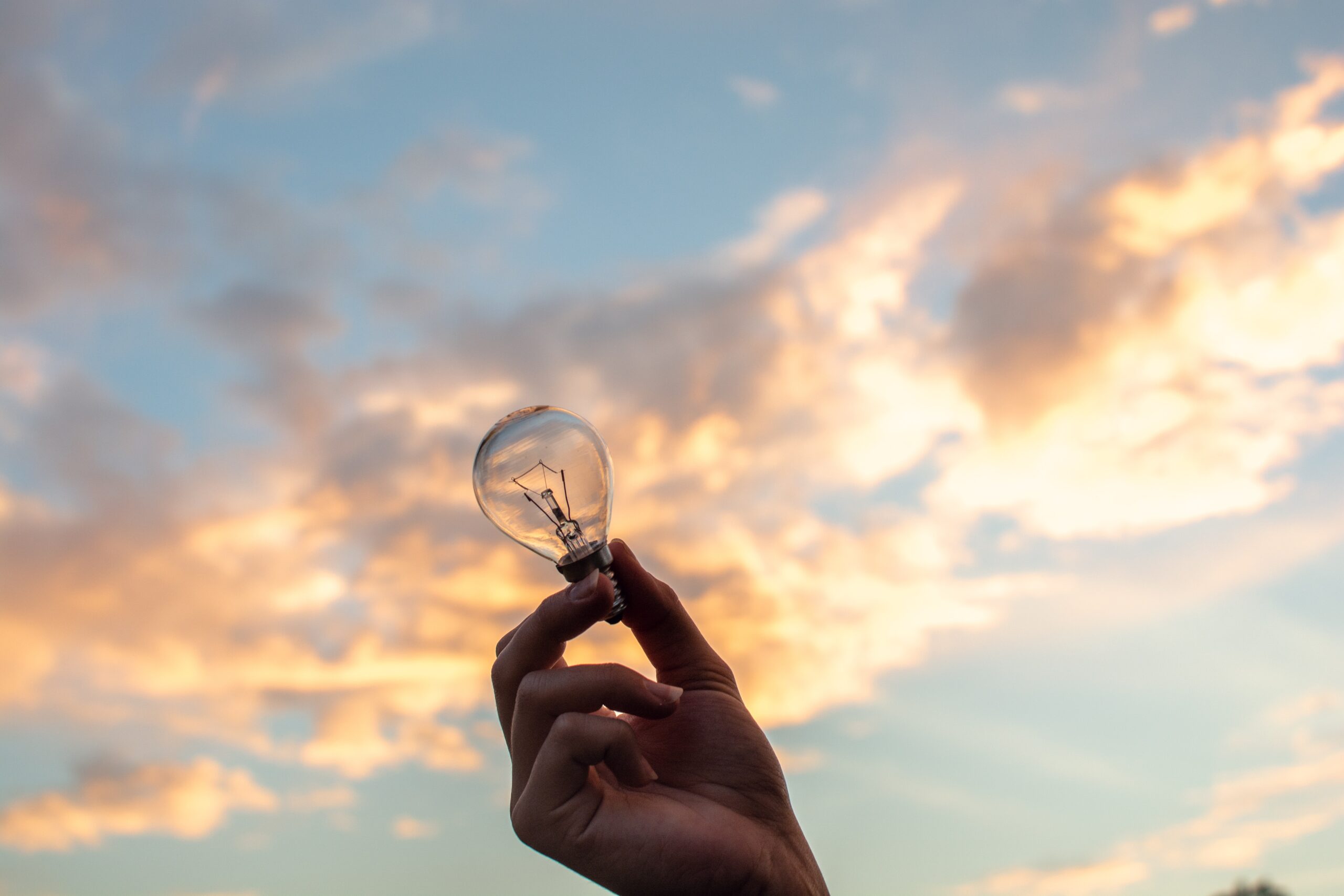 Innovation Labs Slide 1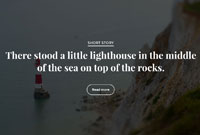 Whether you are a private company, a public institution, a third sector organization, or a startup, each Innovation Lab is a unique experience connecting you to NOVA's knowledge, to deliver future-proof impactful Tourism & Hospitality innovation.
We are proving time and again that in a complex world with multiple challenges, innovation through multidisciplinarity is the way forward to put Tourism & Hospitality at society's service.
Your journey with us: a lab of your own
NOVA's knowledge has unique ways to deliver impactful innovation labs. 
All our labs are tailor made to deliver exceptional results with a unique approach to each partner. Tell us your innovation challenge and dive in our journey to co-create the path to solutions aiming not to be out-of-the-box, but to completely change the box.
All our programs are tailor made, co-created with you, with a multidisciplinary NOVA team, to deliver future-proof solutions to your challenges.
This is how we do it:
SUSTAINABILITY is paramount and one of the defining features of any future-proof solution. We gather the best scientists and the best market experts to co-create sustainable solutions with you. Our track record includes: Startup pre-acceleration and acceleration | Sustainability roadmaps | Sustainable Tech transfer | Environmental monitoring and evaluation | Public policy recommendations | Expert panels
DIGITAL is transforming not only the way we work but also the way we live. We put the best academic knowledge at the service of public and private needs, to lead the way in digital transformation. Our track record includes: Data monitoring | Digitalization roadmaps | Digital transformation | Startup pre-acceleration and acceleration | Expert panels
HEALTH is the key indicator of a society's well-being. We knew this before COVID, and it was given a new importance considering what the world went through due to the global pandemic crisis. We leverage the knowledge from our Medical School, making new connections to other scientific fields, transforming science into technologies and services for the benefit of the community. Our track record includes: Startup pre-acceleration and acceleration | Expert panels | Governmental Innovation Labs
HERITAGE has always been one of the main factors leading people to travel. By connecting knowledge in Heritage to other NOVA's educational fields, we aim to enable a symbiotic relationship between Heritage and Tourism and Hospitality. Our track record includes: Digital Heritage Transformation | Heritage Tech Transfer | Heritage Expert Panels
GASTRONOMY & NUTRITION are an integral part in any travel experience. Our innovation labs go off the beaten path to address market challenges through a multidisciplinary approach and implementation-oriented focus. Our track record includes: Food Heritage Promotion | Innovation Opportunity Mapping | Future Trends and Analysis
Take a look at our Case Studies below for more inspiration, and Contact Us to schedule a meeting.