About Us 1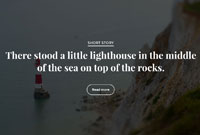 Multidisciplinary approach to connect knowledge
toho's multidisciplinary approach brings the best of NOVA's knowledge at the service of Tourism and Hospitality. We deliver innovation and empowerment by connecting knowledge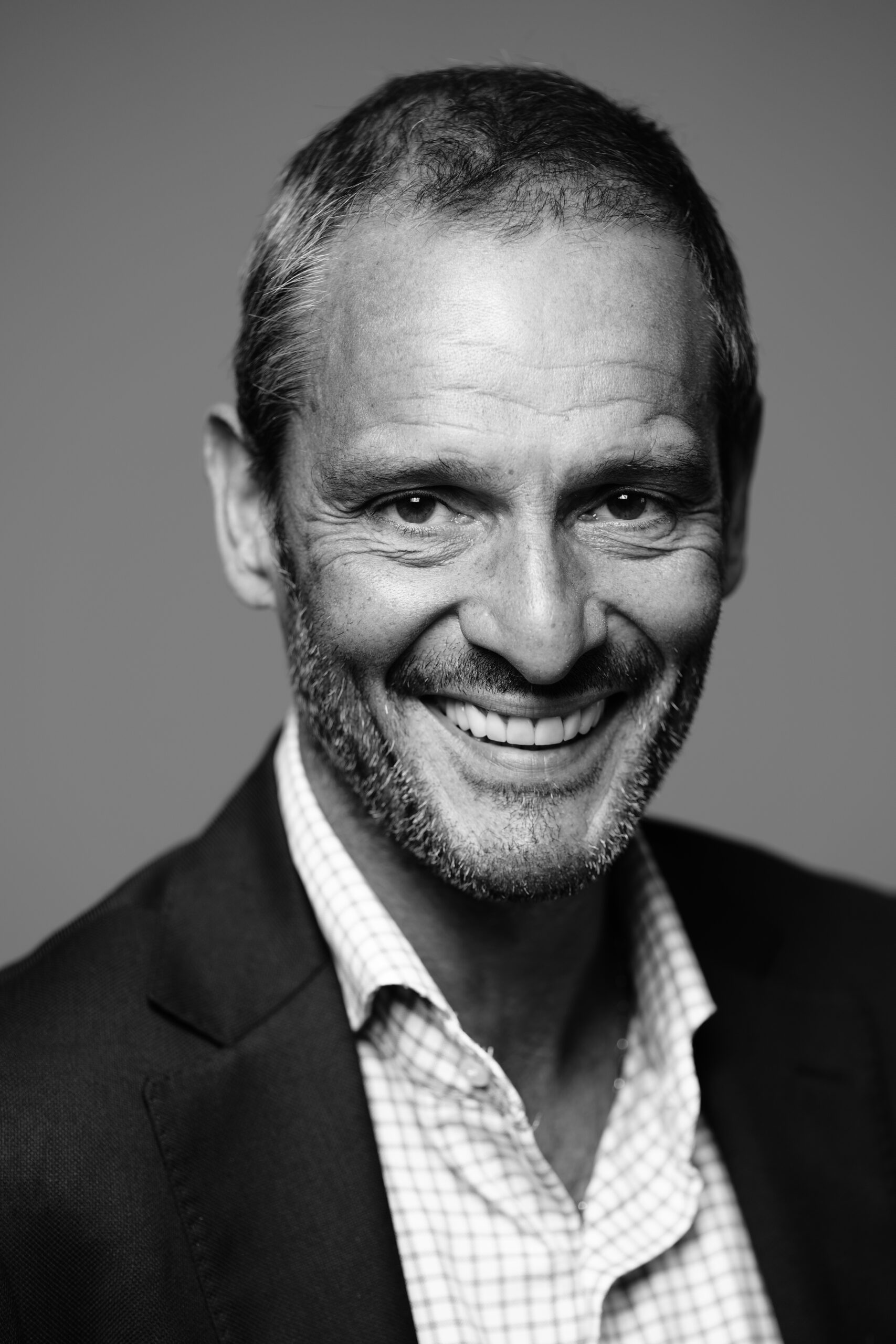 Message from the Director
Having worked in tourism & hospitality for 3 decades, the aspect that has fascinated and driven me throughout, is its power to connect people, societies, environments, industries, knowledge….
When NOVA started developing the idea of building a platform to bridge the university's knowledge and capabilities and deploy it against the needs of the Tourism and Hospitality Industry it immediately sparked my interest; it was obvious that Nova's vast expertise in different fields of knowledge such as sustainability, health, nutrition, heritage, digitization, data, management could be beneficial to the Tourism & Hospitality Industry, which in turn can act as a platform to connect with other industries.
This is what ultimately lead to the birth of toho!
I would love to have the opportunity to exchange views on the future of tourism and hospitality, and how we can contribute to connect knowledge to make it real.
Universidade Nova de Lisboa
Universidade NOVA de Lisboa, as public higher education institution, has as mission to serve the society at the local, regional and global level, through the progress and dissemination of knowledge and understanding between cultures, societies and people, by way of a teaching and research of excellence and of a provision of services based on a strong sense of community and with the following components:
An international profile with an emphasis on second and third cycles, but founded on solid first cycles, focused on its students and providing them rigorous knowledge, creativity, critical spirit and sense of citizenship and justice that enables professional success and leadership;
A collaborative research, responsible and internationally relevant, concentrating on interdisciplinary areas and including an investigation targeting the resolution of problems that affect society;
A service that promotes solidarity and sustainable development in the health, economic, technological, cultural and social plans, founded in the region of Lisbon and compromised on a national and international level, dedicating special attention to the countries where the Portuguese Language is spoken;
A wide base of inter-institutional participation, oriented to an integration of different scientific cultures with the purpose of creating innovative synergies for teaching and research.
Mario Chessa:
mario.chessa@unl.pt
+351 919 193 327
Address:
Campus de Campolide
1099-085 Lisboa