Home Page 1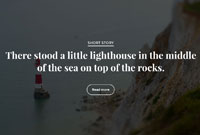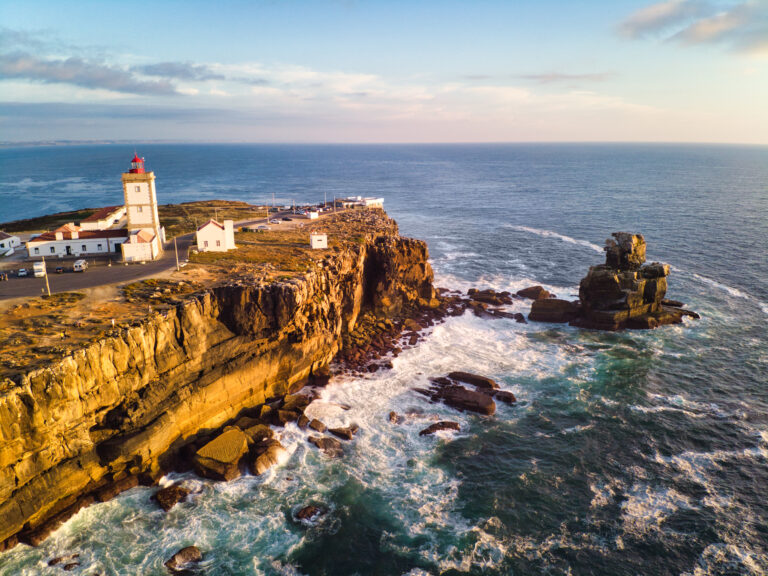 An international, innovative, impactful and interdisciplinary platform that is a reference for research and education in Tourism & Hospitality, creating value for its ecosystem by leveraging the capabilities of NOVA's schools.
To promote Tourism & Hospitality as a cross-industry platform.
Foster innovation and empowerment by connecting knowledge to drive Tourism & Hospitality towards a brighter future.
A range of tailor-made services with a country-as-a-campus approach that fosters a community of continuous and relevant knowledge, enabling professionals and organizations to take transformative steps that benefit all.